Best clipping path service with competitive price, fastest tuenaround time and highest quality
Clipping Path
Clipping path, also known as deep etch is a photo editing process that is used to create paths around the subject of an image.
Why do we need to create a path around the object? Sometimes we need to separate objects from image background to change it or remove it or we need to change the overall color part by part. We can do all photo editing by cutting out an image using a clipping path technique.
Where do we need a clipping path? Changing an unwanted image background is very common. So, clipping path can be used on a regular basis but it has professional use also. If you are an online retailer wanting your product image to be more attractive and increase conversion rate, the clipping path technique has a significant impact. From making a white background product image, to change colors of your product to get a different version of it rather than manually shoot all the versions one by one, a hand-drawn image cutout is a must.
Mechanixlab offers professional hand-drawn deep etch service to their clients to ensure the best image cut out service.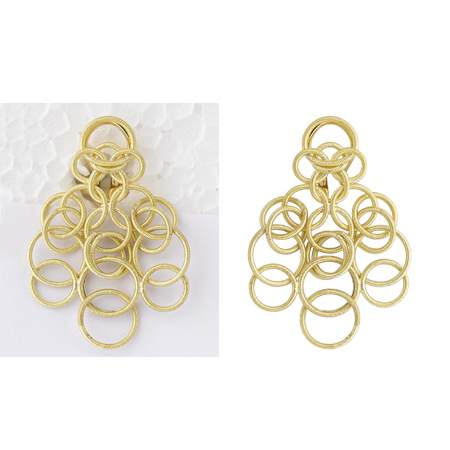 What Makes Us Different for Clipping Path Service
Skilled resources are key to our success, we keep them up to date with current trend and technology.
Our standard turnaround time is 24 hours. However, it can be as low as 4 hours for emergency purposes.
The Mechanixlab production team and customer service operates 24/7 for your convenience.
Quality is our main strength, our skilled resources are commuted to deliver the guaranteed quality.
We are commuted to response to any query within 10 minutes
Types of Our Clipping Path Services
Basic Clipping Path
Product images with straight curves and simple curves use basic photo cut out or simple image clipping service. Sometimes products like Box, T-shirts, Shoes, camera, chair, earring, ring, etc… need to remove from a background or isolate to a new one.  A basic clipping path service helps to bring the best of your product with minimum investment.
Multiple Clipping Path
Sometimes clients ask for individual components on an image to be selected so that they can enhance it later however they want. To select individual components multiple clipping path also known as "multipath" is useful and it needs attention to detail to achieve the desired result. Color separation, individual object separation from image to enhance, image retouching all these require top-class multipath service.
Complex Clipping Path
When you have multiple curves, complex shapes, designs, and a group of photos complex clipping path is what you need. Bracelets, a group of shoes, watches, motor parts, rings,  shoes, foods, a chain, people, furniture, etc… are suitable for complex image cutout service. These products have transparent holes and can be clipped with multipath only.
Super Complex Clipping Path
Super complex clipping path is one of the most tricky image cut out solutions for photoshop editors where a high degree of patience and extreme care is required. The category of images that require this service is more complex machinery, jewelry, etc. To clip successfully those images, which include fast selection, pen tool, canal masking, etc. various tools and techniques are necessary.
Pricing of our Clipping path service
Basic Clipping Paths
$0.39
Multiple Clipping Paths
$0.89
Complex Clipping Paths
$5.00
We also provide 10 clipping path for free
Benefits for Customers with Bulk Orders